PS2 UnDUB Project 2.6
| | |
| --- | --- |
| Date: | 9/18/2014, 5:54:00 AM UTC+0 |
| Seeders: | 4 |
| Leechers: | 5 |
| Completed: | 21 |
| Last scraped: | 8/2/2020, 3:32:00 PM UTC+0 |
Description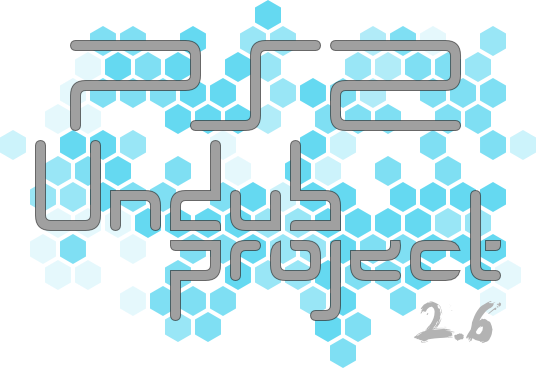 Greetings. This collection is a bit different from the PSP undub project that I manage. Thought i'd upload it to nyaa so you don't have to dig through russian text. >__>
This project is a collection of every known PS2 undub to date. It's the same as mine however as mine has every release including dupes. This project aims to only have the best of the best in it. Please read the individual games nfo if it has one before playing.
If you find an undub that is not in this collection feel free to contact me at
www.nkssubs.wordpress.com
or track lain down.
RIP bG/UG
Thank you for reading.
(Lain if you're around, hit me up when you can.)
- nks, namikaze
Comments
1 9/18/2014, 7:17:00 AM UTC+0
Rinda
2 9/18/2014, 7:18:00 AM UTC+0
Rinda
3 9/18/2014, 10:32:00 PM UTC+0
nks
4 9/19/2014, 9:54:00 PM UTC+0
danisco
5 9/20/2014, 1:00:00 AM UTC+0
nks
6 9/20/2014, 7:20:00 AM UTC+0
Banzaj
7 2/12/2015, 2:20:00 PM UTC+0
Asymmetric
8 8/23/2015, 6:31:00 AM UTC+0
jiop2