Final_Fantasy_XIII_2_ASIA_XBOX360-KFC
| | |
| --- | --- |
| Category: | Software - Games |
| Uploaded by: | れんちょん |
| Website Link: | N/A |
| Hash: | 3110E70B3064B83BCEF549CAA0B5C42510639E54 |
| Size: | 8.1 GiB |
| | |
| --- | --- |
| Date: | 2/24/2012, 8:06:00 AM UTC+0 |
| Seeders: | 4 |
| Leechers: | 2 |
| Completed: | 21526 |
| Last scraped: | 4/15/2021, 2:00:38 AM UTC+0 |
Description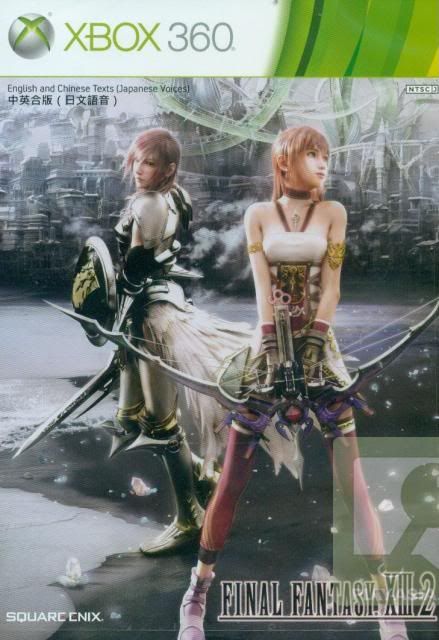 This is the dual language Asian region release of Final Fantasy XIII-2. It has both English and Chinese text/subtitles. Voices are in Japanese.
UPLOADER'S NOTE: X360 games are more likely to be region-locked than not. This game is intended for NTSC-J region consoles. Please think and use some common sense.
Comments
No user comments have been posted.