How a Realist Hero Rebuilt the Kingdom - LN 11 Premium
| | |
| --- | --- |
| Date: | 5/19/2020, 4:30:11 PM UTC+0 |
| Seeders: | 4 |
| Leechers: | 1 |
| Completed: | 22 |
| Last scraped: | 8/5/2020, 9:55:20 PM UTC+0 |
Description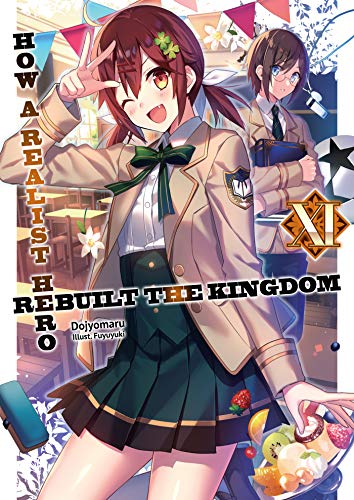 Volume 11 of novel taking from:
https://nyaa.net/view/1030633
That release makes sense because the books, included in the Officially Translated Light Novels series of releases, cannot be found through the search bar - since they are located in subfolders within the release. Therefore, How a Realist Hero Rebuilt the Kingdom was posted separately.
Alternative download: https://mega.nz/folder/701lwbCb#OYcsVnxQswEBWf_FER2Ovw/folder/WptDkbIJ
Comments
No user comments have been posted.