[Hakata Ramen] 紙の月 Pale Moon (2014) (BD 1080p HEVC) HR-GZ+DR
| | |
| --- | --- |
| Date: | 2/2/2020, 5:19:55 AM UTC+0 |
| Seeders: | 8 |
| Leechers: | 1 |
| Completed: | 634 |
| Last scraped: | 3/30/2020, 4:46:46 AM UTC+0 |
Description
紙の月
Pale Moon
---
Release Date: (2014)
Duration: 2h 6mn
Source: BluRay
Video Format: x265 HEVC MKV
Audio Track 1: (Japanese) [Opus] Fullband Stereo 2 Channels Enhanced
Audio Track 2: (Japanese) [Opus] Surround Sound 6 Channels Enhanced
---
(Subtitle):
English
---
Encoder: GodZilla
Audio: Doc_Ramen
---
---
[Seed after downloading]
---

A housewife named Rika Umezawa gets a part-time job at a bank in which she's responsible for traveling to customers' homes and collecting their deposits. In spite of receiving positive evaluations from her boss and customers alike for her courteousness and work ethic, she begins to feel a void in her life. Her husband seems to be losing interest in her and the two of them have been gradually drifting apart.
Soon, she engages in an affair with a university student named Kota and begins embezzling money from the bank customers' deposits she's responsible for collecting. As she spends more time with Kota and away from her husband, her theft escalates rapidly in order to fund her trysts as well as her newfound addiction to shopping.
---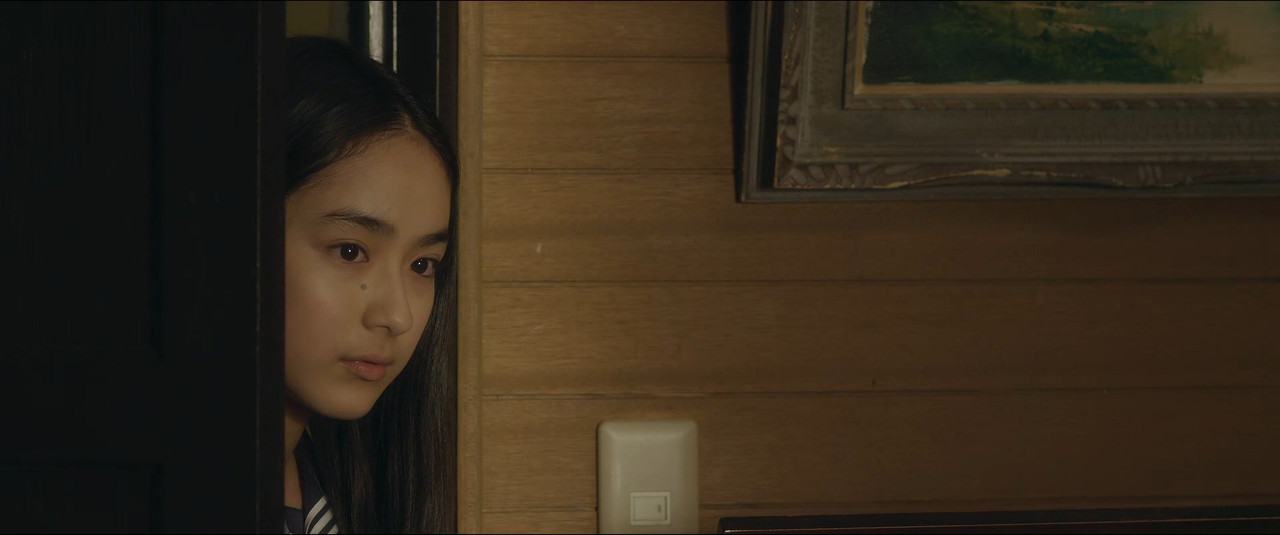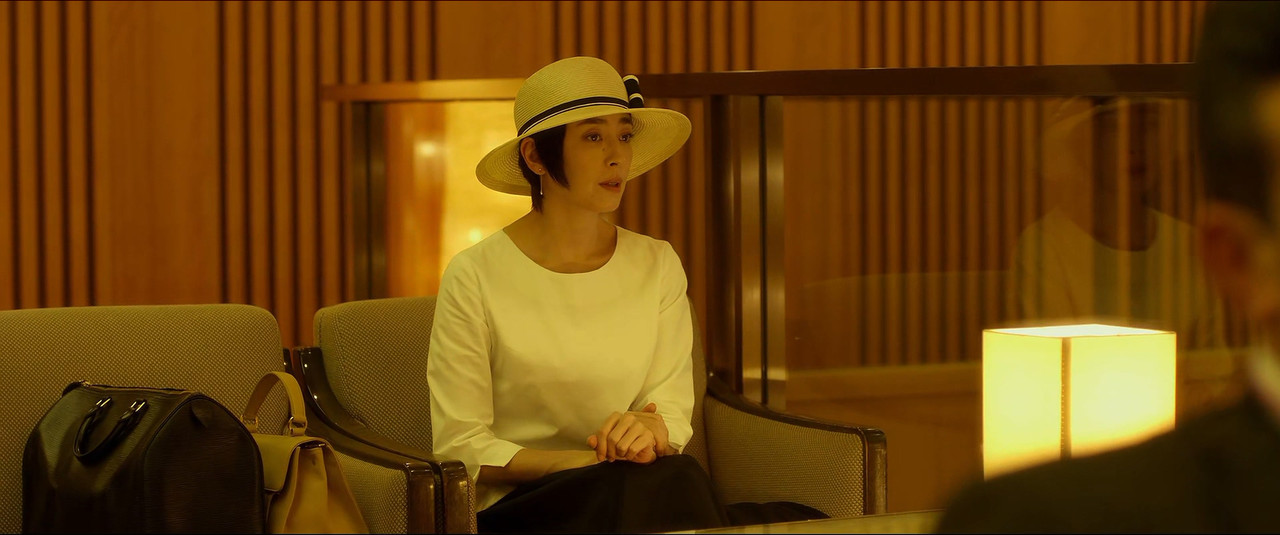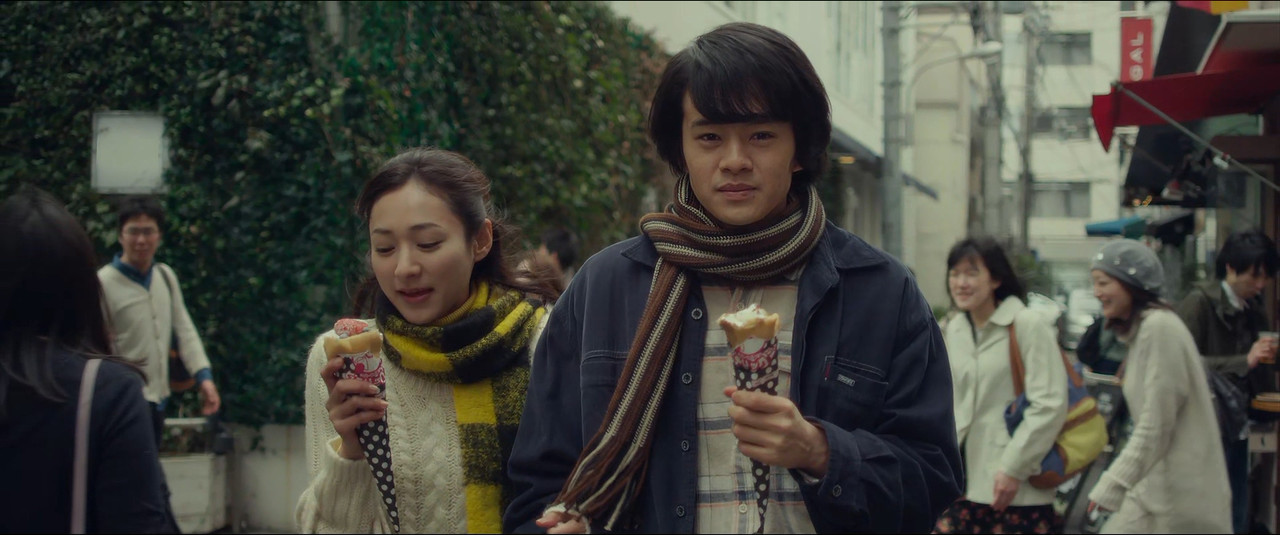 File Name
Size
72.0 KiB
[Hakata Ramen] Pale Moon (2014) (Japanese) [BD 1080p x265]~GodZilla.mkv
1.8 GiB
Comments
No user comments have been posted.